Portland Buyer's Agents with the expertise you need
When you are looking to move to...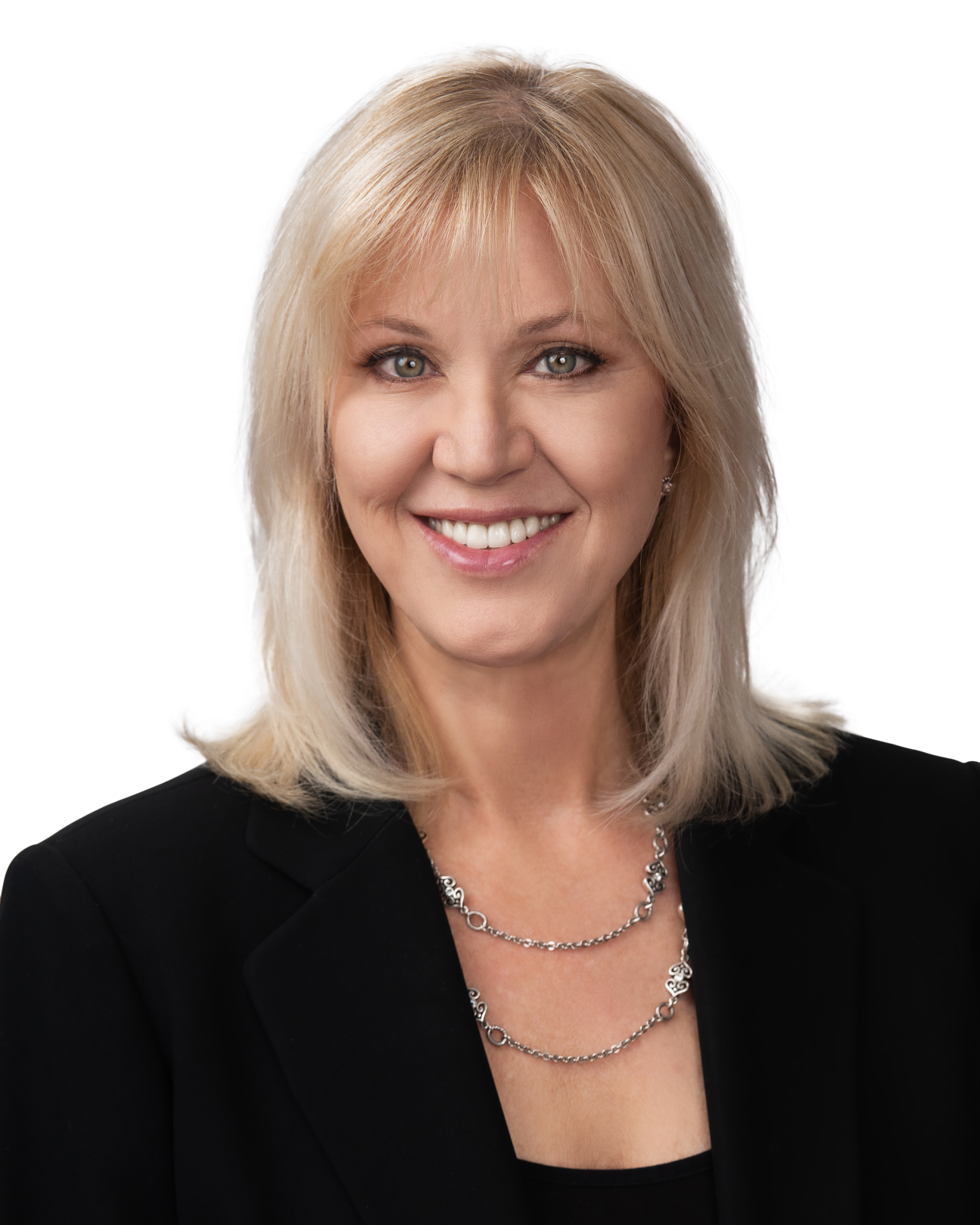 Oregon Choice Group
is a buyer-focused agency
As your Portland Buyer's Agents, we are real estate agents licensed Brokers in the state of Oregon and have nearly 30 years combined experience assisting hundreds of real estate buyers to identify and thoroughly evaluate all types of properties that fit their goals. Buying a home, investment property or land can be complicated. We are here for you throughout the entire process, providing you with the information you need about each choice you have. As your trusted Portland Buyer's Agents, we are fiercely committed to your success.
Market Trends in Portland!
Explore market trends, new listings, local school data, and points of interest within each of the areas that we serve!

"If you are looking for simply THE BEST real estate brokerage in the Portland Metro area, look no further then Oregon Choice Group!"
"Eric is a total catch of an agent. I felt supported throughout the whole process and never felt pushed to make a decision I didn't want to."
"Mary Anne re-defined Real Estate Agent for me, she is the full package and more. She is the most reliable, knowledgeable, trustworthy and enjoyable Realtor I have ever worked with."
"He [Eric] is the best relator we have ever worked with. Use him - you won't be sorry!"
"Every homebuyer, especially first-timers like us, needs a Mary Anne in their corner."
First-time home buyer?
We as Buyer's Agents are your fierce advocates!
Let's Start a Conversation!