WHY CHOOSE A BUYER'S AGENT?
A Buyer's Agent is on your side when searching for and buying real estate. As your Portland Buyer's Agent we are loyal to you, and help you find the home or property that meets your needs and budget. We are not salespeople, we are passionate buyer's agents and we make sure you know about all choices you have and give you the advantage of having an experienced professional working for you - for your best results.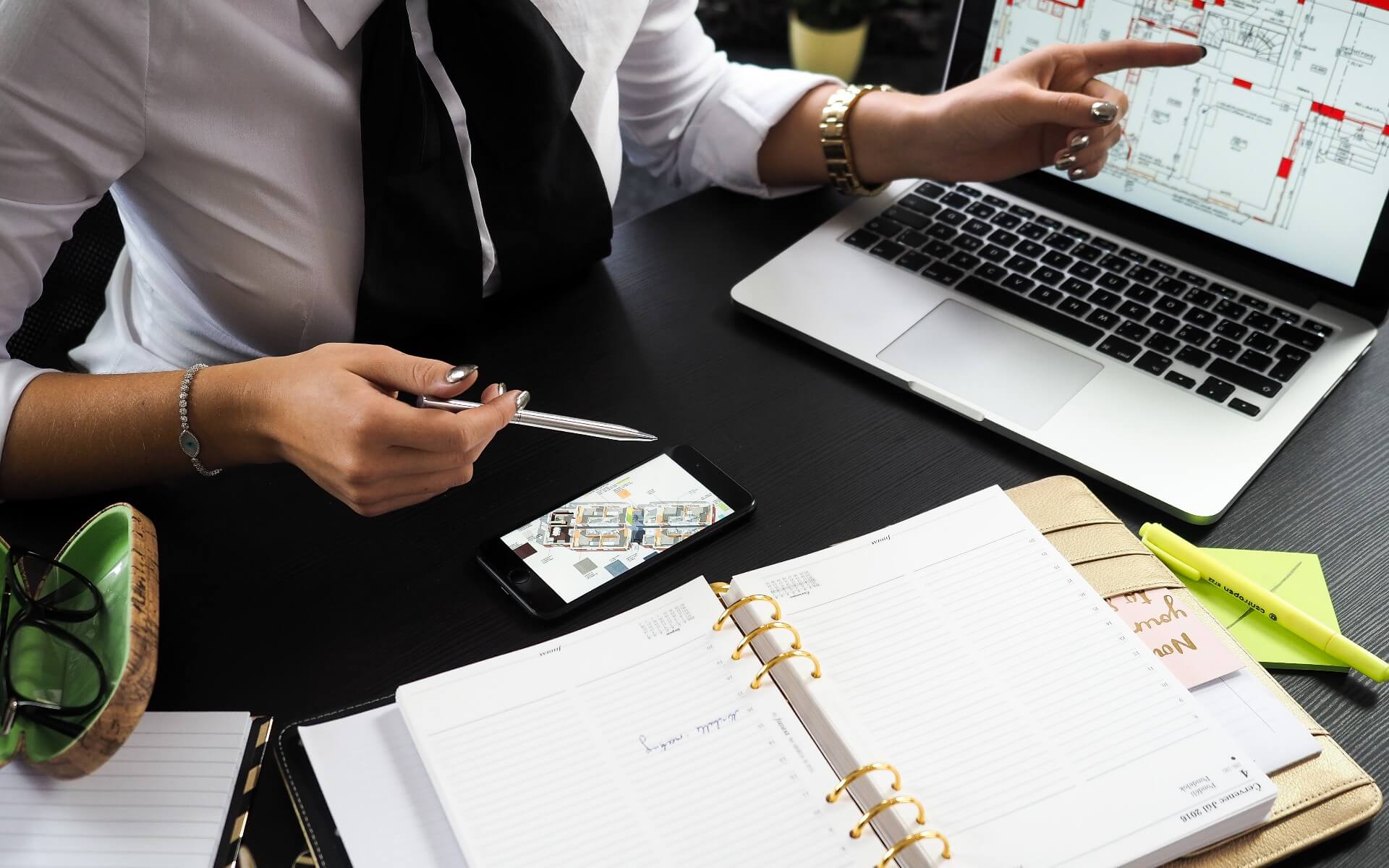 01

---

We are on YOUR side

At the core of a successful home purchase is an excellent relationship between you and a real estate professional who advocates for YOUR best outcome - not theirs or the sellers'. That's what a Buyer's Agent is; an agent dedicated to YOU and your goals.
02

---

Knowledge is Power

You can never be too prepared before deciding to buy a home. Informing and educating our clients is a core value we hold. As your buyer's agent we will be your resource throughout the home buying process. For every question - we're here with answers!
03

---

It all starts with a plan

To make sure that your home buying experience is enjoyable and successful, it's important to have a solid plan. We take the time to listen to every detail you share with us to know how we can best serve your one-of-a-kind needs. Then we will help you map out the critical steps you should keep in mind throughout the purchase process.
04

---

First-time Buyer?

There are so many important factors to consider to help narrow your search to find the ideal Portland neighborhood, and to define your timeline and budget. We specialize in helping clients do exactly that. We are experts in every aspect of a home's value, negotiating and pairing the right property with the individual's needs. We LOVE working with first-timers!
05

---

Oh but wait, do you Cost More?

Nope! Typically, the seller pays the commission of both the listing agent and the buyer's agent. That means you're not paying extra for an advocate. As your dedicated Buyer's Agents, we are fierce advocates and promise to go above and beyond!